ZIP – Document of Learning #1
What is a specific source of information that you have found valuable in answering your inquiry question?
A source of information that I have found particularly advantageous is Understanding Comics by Scott McCloud.
L i s t e n .
At first glance, it may look like a brightly-coloured book that teaches kids how to write their first few panels, it's much more than that. It's almost like a crash course book on the history of what art really is and how it interacts with text, and how we manipulate both mediums. To me, Understanding Comics is a bit of a misnomer – It really should be Understanding Comics with a couple more underlines and a size 60 font.
This book has helped me with my ZIP by teaching me about the origins of the art of comics, which are tightly related to graphic novels, and giving me understanding of how to capture the passage of time, dialogues, action, how to let words speak for themselves, how to let pictures speak for themselves, and how to intertwine them.
Three important things I have learned from this book so far (not the top 3 and in no particular order)
What the definition of a "comic" can be. (It's a lot more complicated that it sounds.
There is POWER in the blank space between comics.
The idea of a "path" of creation which contains 6 steps. Disclaimer: most people don't make it past one step.
I recommend this source of info to all visual artists, or anyone who just enjoys a good mindboggle.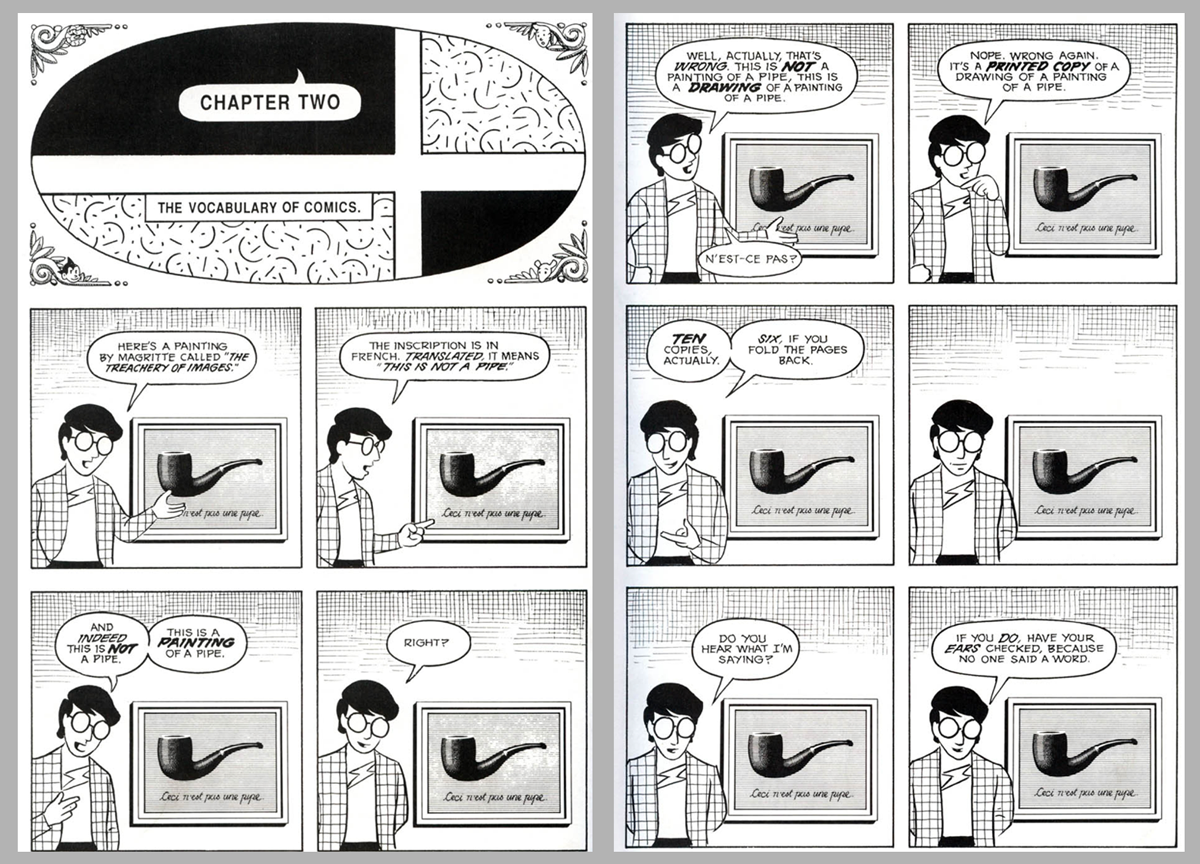 Moving forward, I will be going into research on how to draw a graphic novel. This book is great for history/theory, but next I will be looking at the surface of graphic novels – the art.